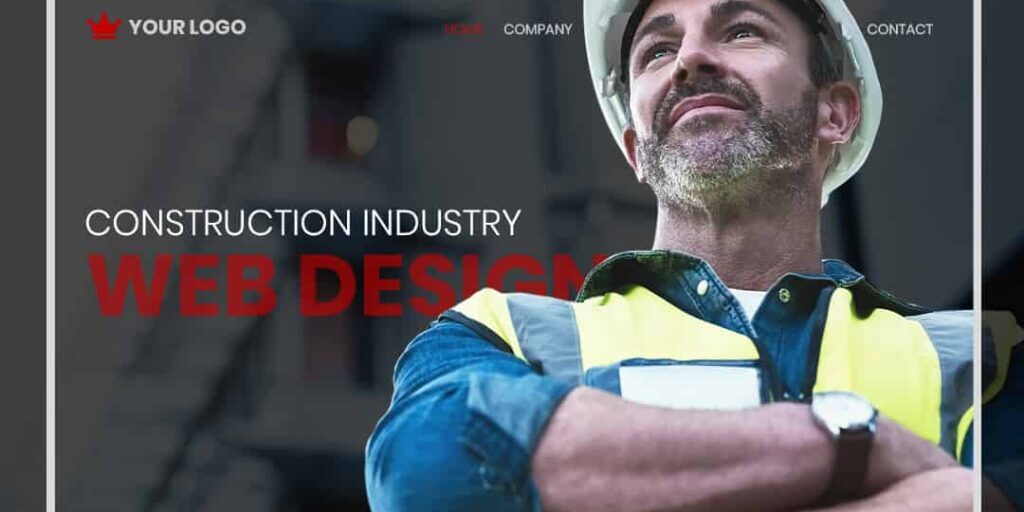 The quality of your renovation or construction business website has the potential to make or break your business. Nowadays, more and more customers are leaning toward businesses with polished websites that are intuitive, visually striking, fast, and easy-to-use. Life Web & Design creates top-notch renovation company web designs that generate leads for your business and help convert prospects into paying clients.
A Website is the Gift That Keeps on Giving
Mailers, TV ads, radio spots and beyond cost an abundance of money, especially if they are shown or broadcast at a high frequency. Instead, shift your attention to your website. Invest time, effort and money in perfecting the nuances of your website and it will work for you 'round the clock. People will find your website and check out your services even while you sleep. Attracting clients 24 hours a day, 7 days a week is the low-cost method of inbound marketing your renovation company web design will produce.
A Polished Website Adds Credibility and Professionalism to Your Business
A renovation or construction business with a clean, visually appealing and well-designed website is perceived as more trustworthy than a business lacking a website or a business with an outdated website. Life Web & Design perfects every detail of your website, aiming to create a user friendly experience for your potential customers. An artful construction company web design with insightful text, crisp images and a flawless user experience makes your business appear that much more professional and credible.
Does It Work on Mobile Devices?
Take a moment to think about how people use the web these days. As time progresses, fewer and fewer people use desktop computers to surf the web. Rather, people are now using smartphones, tablets, laptops and other web-connected mobile devices to visit websites. If your renovation company web design doesn't load quickly on mobile devices or if its menus cannot be navigated with ease on such devices, you will lose out on a considerable number of customers. Life Web & Design makes sure that your website is optimized for devices of all shapes and sizes.
Showcase Your Work!
Your website is a platform for bragging. This is your opportunity to put your work on display for everyone to see. We will upload images of your previous projects, and add a portfolio gallery to display your work. We make it easy to upload snapshots of the worksites before, during and after project completion to give prospective customers a look at how your team transforms living and working spaces through renovation or new construction.
Online Quote Request
Online visitors should be able to request a quote while on your website with ease. Our team is here to ensure that is possible. Lean on us to design an online quote request form, allowing your potential customers to obtain more information about the cost of a renovation or construction project at their property. We strategically position your call-to-action throughout your website, making it easy to find. Your online visitors will be able to request a quote directly from your website without making a phone call, composing an email or sending a text message.
Frequently Asked Questions Page
As with most businesses, many of the questions posed to your team could be answered much more efficiently with a FAQ page on your website. Invest 10-20 minutes to write down the most frequently asked questions people pose to your customer service representatives. We'll add those questions to a new FAQ page easily accessible from your homepage's menu and this information will liberate your team to work on other projects rather than answering the same questions over and over.
We'll Get You On Google Maps
Google Maps is a commonly overlooked means of landing more local leads. In fact, Google Maps is an integral component of SEO. This is an important tool for connecting with locals interested in need of your renovation or construction services. If your renovation or construction business is not listed on Google Maps at the moment, we can help you verify your listing.
Look No Further!
From web design to online marketing, SEO and beyond, our team is here to help your company connect with customers on the web. Our team even makes promotional material including graphic design, logos and promo videos. Reach out to us today at 416-710-8660 to learn more about our services and how we can help your business reach its potential.
Check out more posts below...