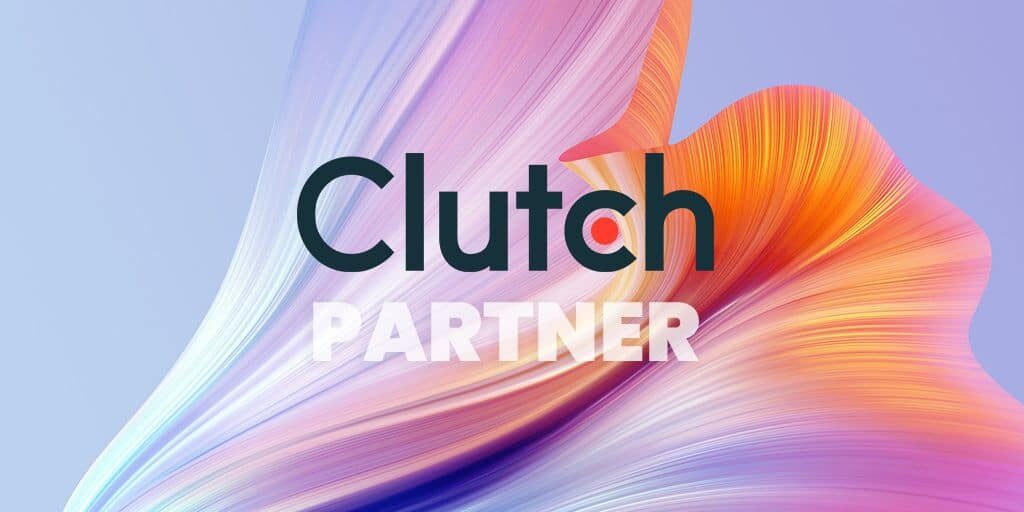 Curious about the new trends in the market? Feeling like you're branding is starting to get lost in the crowd? Let us tell you this, you don't need a branding overhaul when you want to make it feel brand new again. Here at Life Web & Design, we have the answer to that! Located in the heart of Richmond Hill, Canada, our team is absolutely passionate about breathing life into boring or mundane branding and creatives.
Boring isn't bad. Don't get us wrong with that. However, if you want to stand out, you need something genuine, strategic, and clever. Since 2014, our team has been putting a modern twist into graphic design, logos, and overall branding efforts. While content plays an important part in branding, our team also focuses on other services like web design, hosting, and so much more.
Our extensive experience working on different projects and collaborations gives the leverage against other service providers. We're distinguished as a game-changer in Canada's branding industry. If you can't believe that for yourself, we're here to show you what our clients say about us on Clutch!
For those of you who don't know, Clutch is a B2B review and market research platform designed to help browsers through the IT, marketing, and business services spaces. To date, Life Web & Design has 6 incredible client reviews that boast perfect 5-star ratings!
If you take a look at our vendor profile at Clutch, you'll see the range of our services and expertise. Our clients have given us reviews for our website refresh work, web design, web development, and more. Want to know what people think about us? Here are some quotes from our clients' awesome reviews!
"They're open to working with different-sized businesses. They're very congenial and approachable, too. In fact, I don't feel intimidated even though I have limited technical skills. Overall, they're very easy to work with." — Director, Wedding Events Company
"They're not just able to do a job. They really care about our business and they feel their own success through our success. I feel comfortable talking and working with them. They're now one of my good business friends." — CEO, Hazcon Inc.
That's just 2 of our 6 remarkable reviews! Our work is the reason why we've held the top spot on Google for "Richmond Hill web design" for around 5 years. Thank you so much to our partners who put their invaluable trust in Life Web & Design. Know that we will always have your best interests at heart.
Simple, intuitive, and award-winning — at Life Web & Design, we deliver! Start your journey with us! Contact us today and tell us more about what you need.
Check out more posts below...