Need a Toronto Search Engine Optimization company? Life Web & Design will help you grow your website to success.
SEARCH ENGINE OPTIMIZATION TIPS
Check out these posts for SEO tips.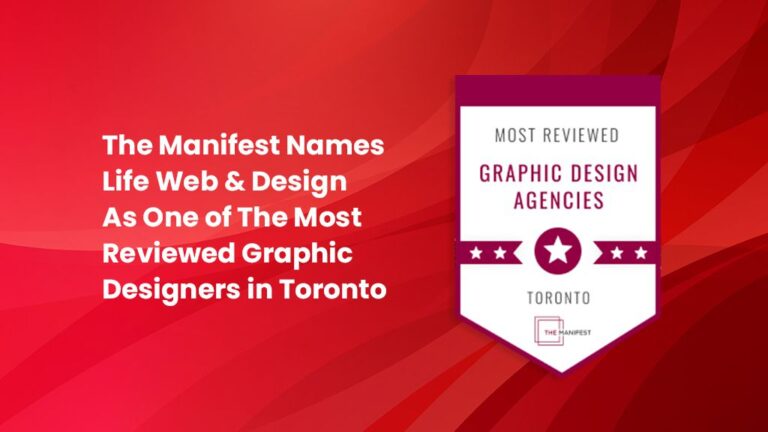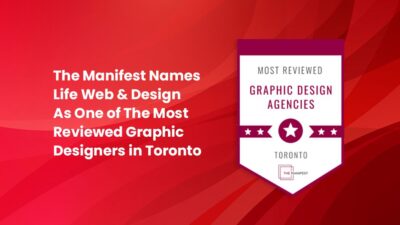 Graphic design is growing at a steady pace in the online industry and its importance to the success of any...