Need a Toronto Search Engine Optimization company? Life Web & Design will help you grow your website to success.
SEARCH ENGINE OPTIMIZATION TIPS
Check out these posts for SEO tips.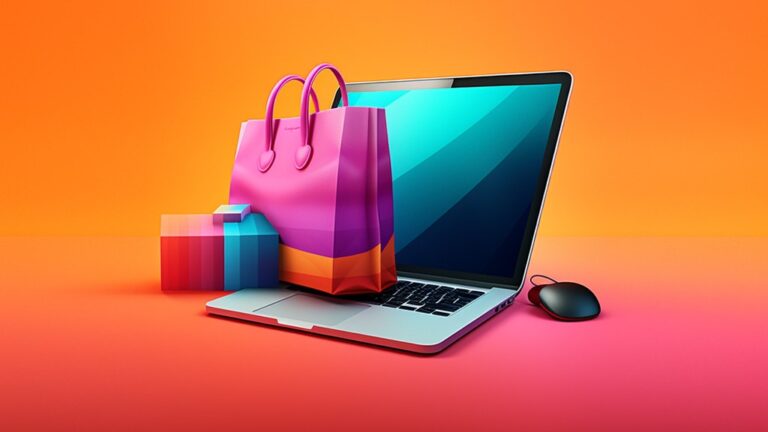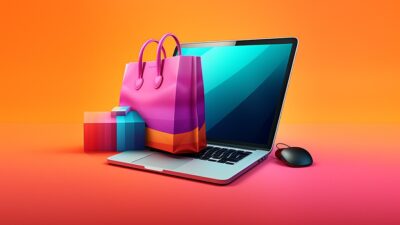 With the prediction to reach US$75.55bn revenue in 2023 in Canada, e-commerce is a tempting market sector[1] for many entrepreneurs....