Need a Toronto Search Engine Optimization company? Life Web & Design will help you grow your website to success.
SEARCH ENGINE OPTIMIZATION TIPS
Check out these posts for SEO tips.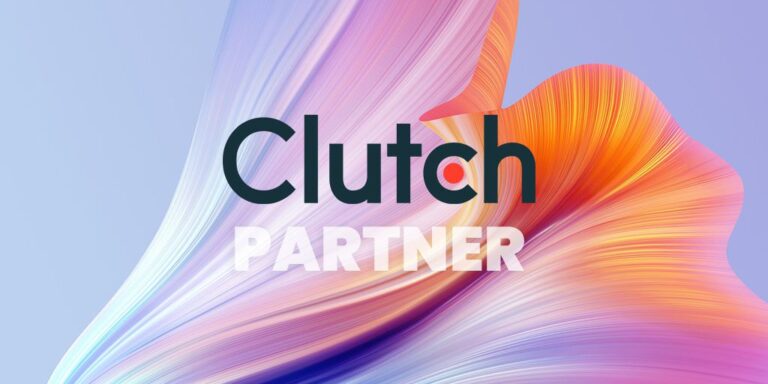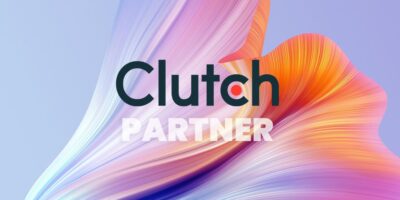 Curious about the new trends in the market? Feeling like you're branding is starting to get lost in the crowd?...