Need a Toronto Search Engine Optimization company? Life Web & Design will help you grow your website to success.
SEARCH ENGINE OPTIMIZATION TIPS
Check out these posts for SEO tips.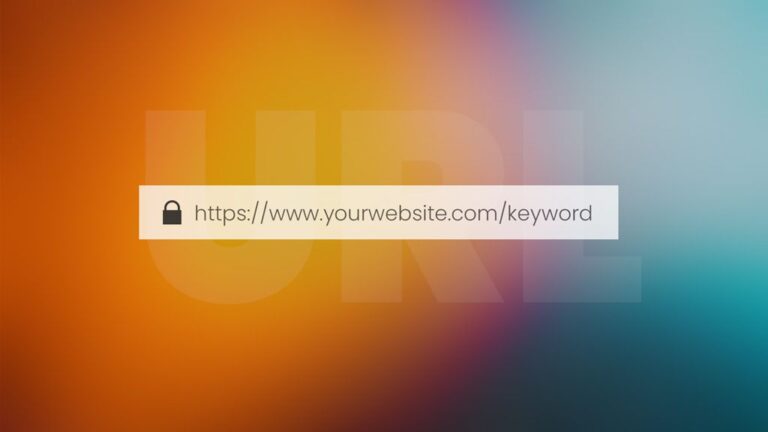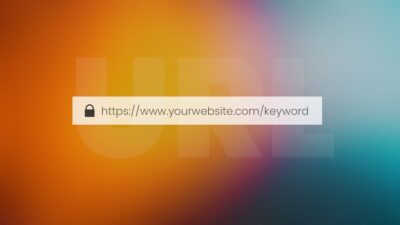 Do you know what is one highly underrated way of perfecting your website's on-page SEO? Optimizing its URL! URL optimization...