Professional Website Design
We can help your business stand out with our modern websites at a price you can afford.  A mobile friendly and eye catching web presence.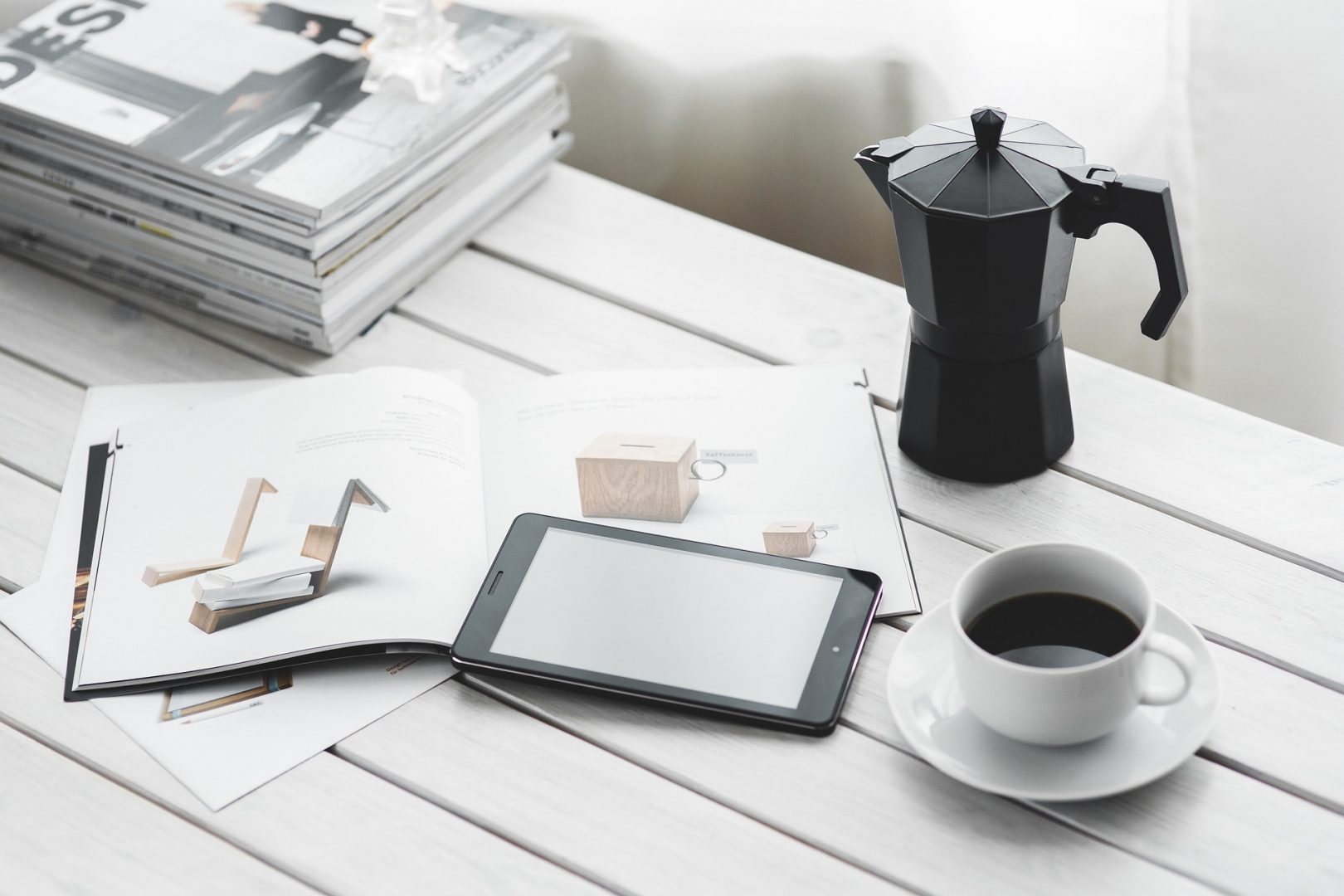 Graphic Design Services
Click below to learn more about our graphic design services. We can help market your business with brochures, flyers, stationary and much more!
Website Design
We will create a responsive and professional website design that will work beautifully on all devices and help customers find you!
Graphic Design
We create eye catching logos, business cards, and other marketing materials. Let's face it, everyone judges a book by its cover.
SEO
We can optimize your website so your customers will be able to find you. We offer organic and ppc search engine optimization.
We'll bring Life to your online presence!
We're not just a Toronto web design company. Life Web & Design is your all in one solution for building a successful online presence that will boost your sales, and expose your company to the masses.
Developing your custom website from the ground up is what we love to do. But there's a lot more that goes into a successful website than pretty pictures and fancy fonts. The best website design companies treat the project like a piece of art. Just as a brush stroke is carefully placed on the canvas, we put together your website the same way.
Optimizing your website for the end user is very important. Specifically for the user's experience. Just like in the real world, people can be very judgemental! We'll make sure that your website puts on a good first impression. All of our projects are easy to navigate, informative, and aesthetically pleasing; the perfect mix for a successful website design.
Don't hesitate to give us a call. Our friendly staff will help you with an instant quote and answer any questions that you may have.
The site was finished in record time, required very little tweaking, and we are extremely happy with the results, and the bill was very reasonable.
We would highly recommend Alex and his crew to help you with your website, logo design, and just about anything in the field of web design and hosting!"
"LIFE did a great job on our website! We were in a super rush and needed it up and running in less than a week. I was not expecting this amount of detail in such a small period of time. The price wasn't bad either!"
The one thing I requested was that our customers could quickly and easily communicate with us through our website. You exceeded my expectations, the website looks great! We are receiving many compliments.
We were looking for something modern and clean and I think you did the perfect job. I had so many requests and changes throughout the process but Alex was such a pleasure to work with. Everything was done the same day I asked for it.
Thank you for the stunning website Alex! You took my style of music and portrayed it beautifully through your design skills. The fall color theme was such a wonderful idea!
We just needed a facelift for our old website. This new and modern design is just the thing we were looking for. The switch over was quick and easy. Thanks for all the hard work!
You're just a few steps away from success!
T: 416.710.8660
E: info@lifewebanddesign.com