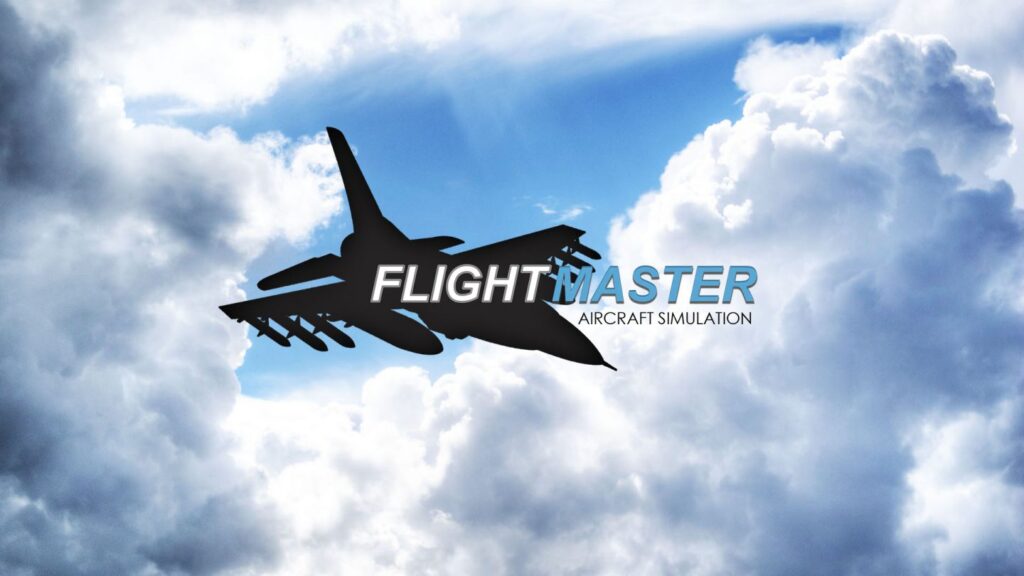 Who knew that a "flight" over Toronto would result in another happy Life Web & Design customer. Logo and print design for Flight Master Entertainment.
It was a typical Saturday afternoon when I was flipping through the channels on our TV, taking a break from a logo and print design project I was working on that morning. I experienced that dreaded moment that every Cable TV customer experiences… a thousand channels and nothing to watch.
My fiancé was on the computer browsing Groupon when she came across a local business that provides it's customers with a flight simulation experience. Reasonably priced and sounded cool! Needless to say we were excited to try it out.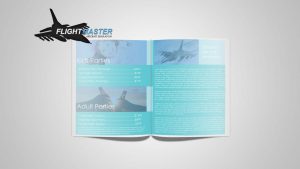 We arrived at FlightMaster and were greeted by Captain Val, our coach for the day. We sat into a life-sized cockpit, surrounded with dozens of aircraft controls and a giant projector screen ahead of us. Before you know it, we were up in the air and flyer over the city of Toronto (in the simulator). The experience was absolutely great and I highly recommend it if you're located in the North York area, specifically near Dufferin & Steeles.
flightmaster booklet. Our flight was done and Captain Val was escorting us to the doors when I noticed the company didn't have a logo, business cards, or posters advertising this awesome experience. I told him about our company and by the end of the week we were working on FlightMasters company logo and a few brochures/booklets.
You guess it! Another happy customer. We take pride when we here that our clients are happy with our work, it makes doing what we do so enjoyable. If you know a business in need of a website, logo, or print advertising material, we're your best choice. Contact us to get started.