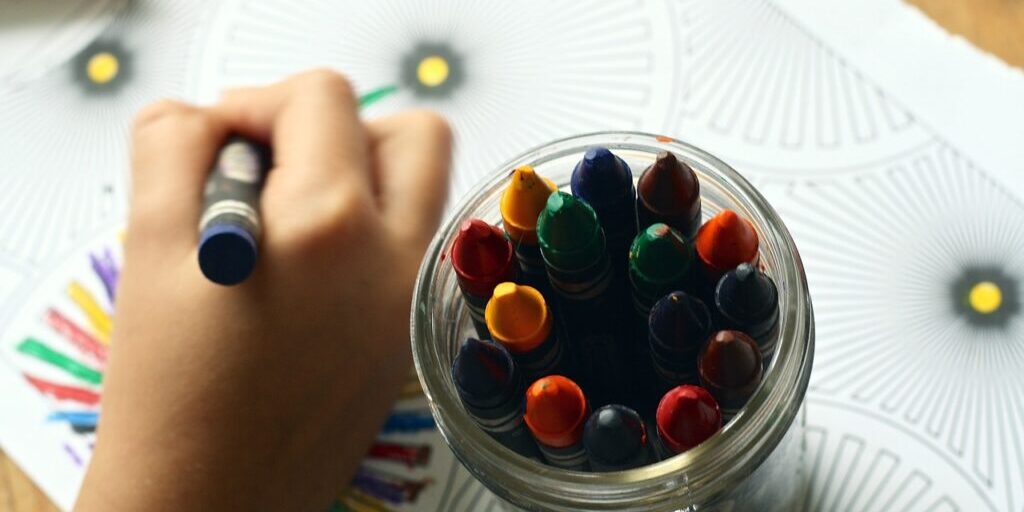 Are you looking for a custom daycare website design for your center?
Our professional website designers can create a custom daycare website design to advertise your center online. Here are some of the great features that can be implemented when we create your website:
Informative
First and foremost, you potential customers want to get to know you a little bit. Your website can talk about how your facility stands apart from the rest, what kind of activities the children do on a daily basis and what kind of staff are taking care of them. Parents already have a hard time leaving their child with strangers, so it's always good to be as informative and transparent as possible.
Gallery
Just like it's important to have detailed information on your website, it is equally important to give the parents a visual idea of what your facility looks like. We can help you display a gallery on your custom daycare website design to give the parents a better idea of where their children will be spending time.
Contact Form
If you're flooded with phone calls, having a contact form on your daycare website can save you a lot of time! There are many parents looking to have quick and easy questions answered, these questions are best suited for email to save you the time from picking up that phone on a busy day.
Contact Life Web & Design today for a no-obligation quote on your custom daycare website design. Call us at 416-710-8660 or click here to visit our contact form.
Check out more posts below...