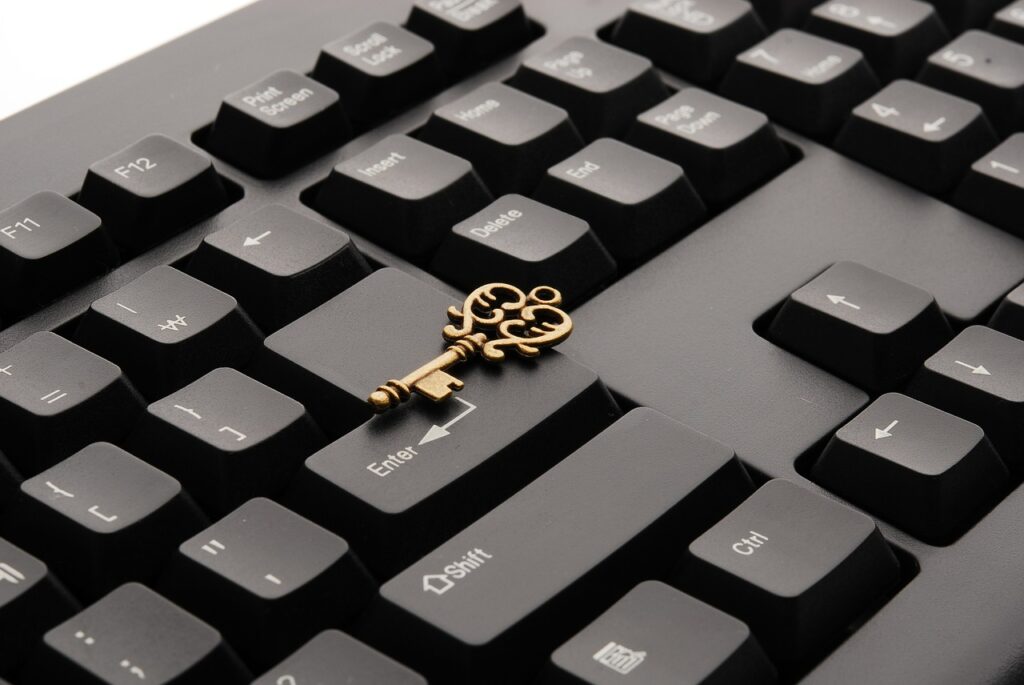 The internet is a powerful tool that is being used by more and more people around the world. As a result, streamlining your business to communicate online can drastically increase the speed and productivity of your company and your potential customers.
Unfortunately, we live in a day in age where we simply don't speak on the phone as much as we used to. Communicating online is becoming ever more popular and following this trend can help your business succeed.
Email Campaigns
Email campaigns are a great way to communicate online with your customers without having to do all the leg work. Collecting your customer's emails and using an interface like MailChimp can help you automate your business. Sending email blasts with promotions, special offers, and reminders is a proven strategy that will help your business succeed.
Online Forms
By having online forms on your website, you can engage customers to submit their information and find out more about your business. You can ask your customers to subscribe to your newsletters, upcoming promotions, or even request a call. For a lot of people, filling out a web form is much easier than picking up the phone and calling. By communicating online, you're guaranteed to receive more leads which increases your chance of converting more sales.
Ease of Communication
As we mentioned before, people just don't speak on the phone as much as they used to. This is partially because of the advancements in technology with email and text, but also because we just don't have enough time in the day to get everything done. By allowing your customers to communicate via email, you're enabling them to choose a time in their day when they're available to talk. Without a doubt, a business that is operating solely by phone has a harder time closing customers because they can't be reached.
Advertising
Online advertising is one of the best ways to get your business out there. The phonebook is a thing of the past, and the vast majority of people search the internet to find the service that they're looking for. Don't let your business fall behind, having an online presence is extremely important, no matter which industry you're in. Pay-per-click advertising and especially organic search is guaranteed to increase the number of visitors to your website.
Accounting
Creating customer invoices, sending them out, and following up with them has never been easier. There are many online accounting tools that can help automate your business and increase productivity. Why spend the time chasing your accounts receivable list when you can automate the process and focus on more important things like marketing your business and getting that next customer? Having your customers pay their bills online can save time and money, and making things easy just increases your chances of repeat business.
Contact us today for more information on how we can help your business succeed online. Click here to request a call.