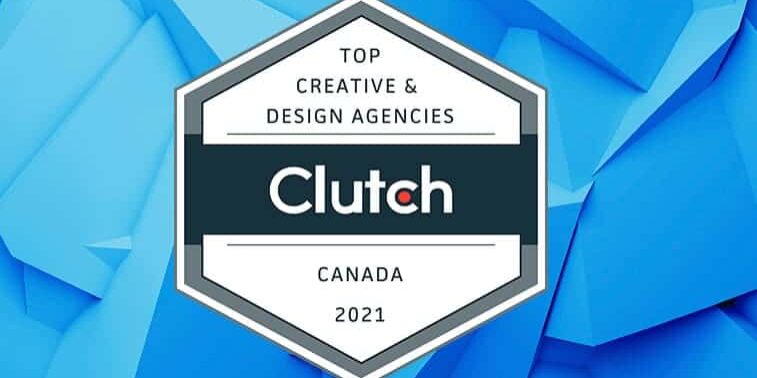 We all know that a website is essential for businesses and companies in today's day and age. Having an online presence is something that you should work on if you want your company to succeed. But is a website enough? Of course not!
There are thousands, maybe even millions, of websites out there, and standing out in that kind of crowd is really though. Some might even say that it is impossible. Well, it is achievable if you are working with a partner like Life Web & Design.
Our team is dedicated to creating the best websites that help clients with their conversion. WE believe that your business can truly grow with the help of a professional online presence and that is exactly what we are here for, to deliver a professional online presence.
We provide easy pricing and unmatched value on every service we offer. Also, we are proud of our moniker the one-stop-shop for your every web need!
Furthermore, we would also like to take this time to talk about a new award! We are starting this year with a high-note and with very prestigious recognition from one of the leading B2B ratings and reviews platforms in the industry, Clutch.
The company is over the moon when we heard that we are highlighted by Clutch as a top creative and design company on their platform!
We can't believe it at first, but here is what we have to say when everything sunk in:
"We are so excited to be receiving a Clutch award as one of the leading web design companies in Toronto.
We are committed to providing our customers with a hassle-free experience for all their online needs. You can count on us to "clutch" your web design project."
Are you interested in creating a better website for your business? You know that you deserve it so what are you waiting for, call us today! Our team is ready to help you stand out from the crowd.
Check out more posts below...