5 reasons why you need a company website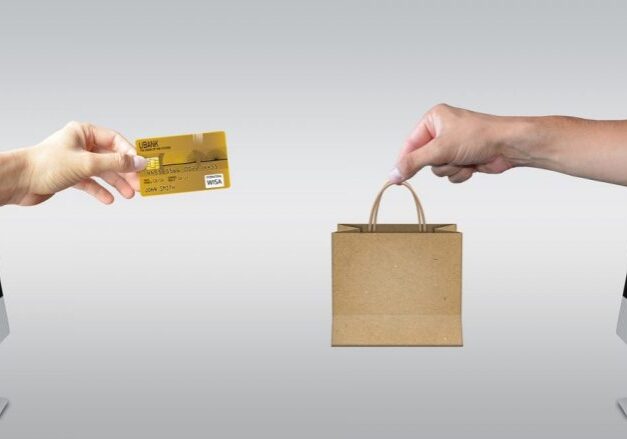 You definitely need a company website to make sure your new business prospers. There may be a lot of things on your mind when starting up your small business, but here are a few reasons why a company website should be near the top of your list.
Credibility
The number one reason that you need a company website is the credibility that comes with having an online presence. Customers like to know who they're buying from, especially when working with small businesses. There is a certain level of integrity that your company gains when your customer is able to find you online. With a company website, your business is projecting an image that you're established and you're here to stay.
Time Saver
Depending on how busy you are, you could be flooded with phone calls and emails with questions that can be easily answered using a website. Customers may be calling to find out directions to your business, hours of operation, or whether a certain item is in stock. By answering these questions on your company website, you can save hours on phone calls and use that time to grow your business.
Serving Nationwide
Are you looking to broaden your target market by expanding into other cities, states, provinces or even countries? Without a doubt a website design will make your life a whole lot easier. The beauty of the internet is that it's accessible to so many people around the globe. As a result, your website will help you unlock the potential of expanding your business to almost any part of the world.
Open 24/7
There's no such thing as "Closed" for your website. It's always online and always ready to help pitch your visiting customers. Your company website is your best sales person that never sleeps and never gets tired. Plenty of people may be looking to find more about your business at a time when you're not able to answer the phone. This way your customers can find all the details they need on your website outside of your operating hours.
Showcasing Online
Displaying an online portfolio can be crucial to the success of your business. People love to see what they're buying. By having a company website, you can showcase your products and services to your customers while they're in the comfort of their own home.
Life Web & Design can help your small business get started in the online world. Contact us today for an affordable quote on your company website. Click here or call/text 416-710-8660.
Get in touch with our team to discuss your goals.