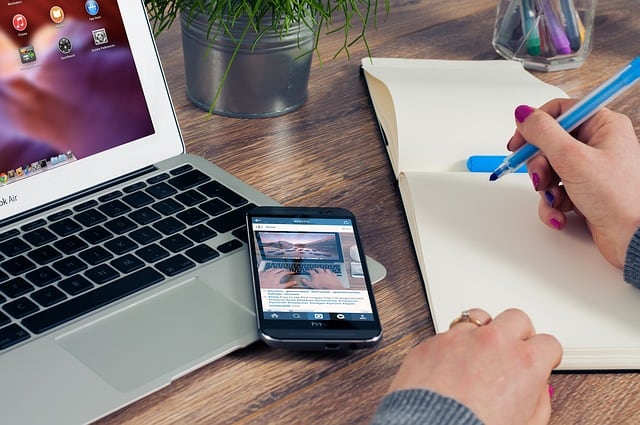 Beginning the adventure of a startup business can be a long and difficult chore, but what you get in return can truly be self rewarding.
1.The will and drive to power your business.
Some might argue that above and beyond, the most important tool for success is YOURSELF. When starting a business, we need to ask ourselves – Am I excited about this idea? Do I have a passion for this particular field? If you answered no to these questions – then chances are, when it comes down to the nitty-gritty, you wont give it your all. We all need to have a passion for what we do, not only does it make us happier people, but we put in ten times the amount of effort to accomplish our goals. This isn't something you learn, it comes from within, and it's passion that keeps you going through the rough times.
2. Timing is everything.
The timing that you choose to launch your company can very well make or break your startup business, and there are a few things we mean by this. They say that it can take 3-5 years until you can really tell whether your business is strong enough to be called successful, and you should be prepared to invest at least this much time before you feel the relief of any pressure. Make sure you set aside the time in your life so that you're able to be there for your company. Another reason why timing is important is the launch of your product, nobody is going to buy a winter jacket in the summer. You need to study your market and understand the best time to launch your company.
3. Keeping track of your money.
As a result of poor planning, many business' crash and burn simply because they ran out of cash. It could be because they underestimated the budget they had to work with, or it could be due to poor accounting. Accounting software is very important when it comes to your startup business. Keeping track of your spending right down to the penny is a smart idea. A few dollars here and there really adds up by the end of the year. On the other hand poor budgeting could be a serious problem, you might think you have a neat invention that people will love, but by the time you realize your patent needs a $200,000 investment, you could already be in trouble.
4. You have to be a shark.
It's a rough world out there, it might be important for your business to stand out from it's competition, but you need to know how stand out also. You can go a long way if you know how to socialize. Social skills are very important when starting a business, whether your speaking with a client or a potential investor, body language and speech can mean the difference between "deal" or "no deal". But even social skill experts can let things fall through the cracks. It's important to return your calls sooner rather than later, and being early for your appointments. Everyone needs good people that they can rely on.
5. Attractive Branding
You need to make sure that your business can relate to it's consumer. Having a good logo and a good image is becoming a necessity in the success of a business. In a world where everything is go, go, go – people don't have the time to stop and read or understand what your business has to offer. That's why it's important to grab your potential customers attention as fast as possible, and what better way to do that than with a well branded business. Your company colors, logo, and even catch phrase can play an important role in your startup business.
6. Beautiful Website
One of the cheapest ways to market your business is with an online presence. People need a place where they can find your company and understand what it offers. It's also very important that the information your presenting is easy to follow and easy to use. Life Web and Design can create a great website for your startup business that matches your budget and your deadlines!
There are hundreds of other things that can help with the success of your business. Luckily we live in an age where we can find all of the resource's we need quickly online. If you're still in the planning stages and you're unsure about what kind of business you want to start. Check out Twenty Businesses You Can Start Tomorrow.