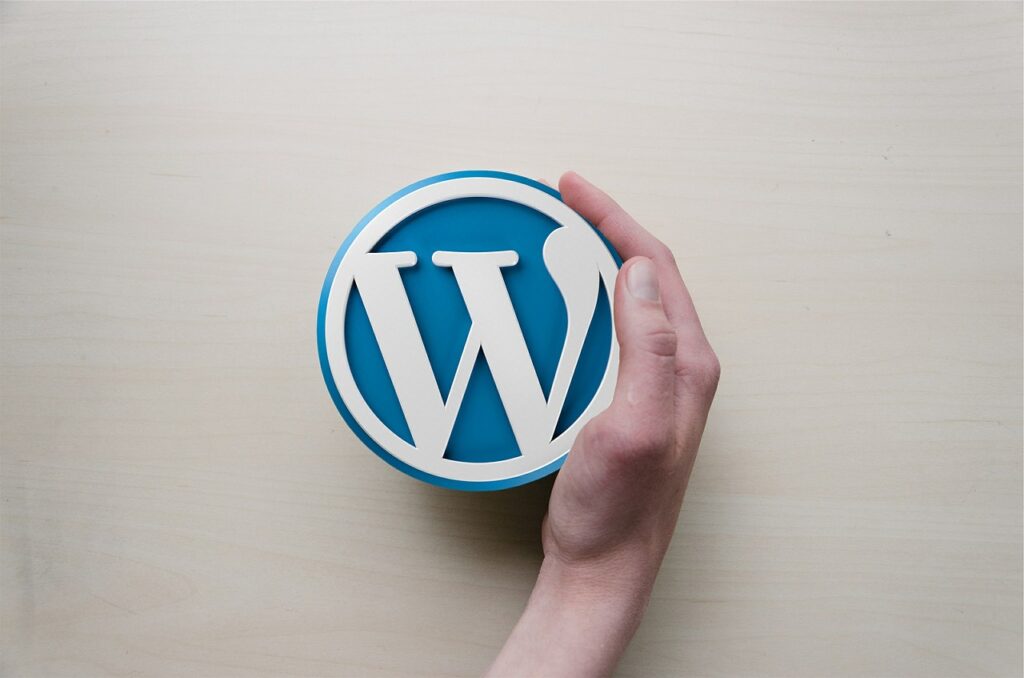 There is a reason that a WordPress website design is the number one choice for most web developers. Did you know that 20% of all websites online are powered by this amazing content management system?
Now, you might think that a WordPress website design is just meant for blogs and small businesses. But if that's what you're thinking you couldn't be more wrong! Huge brand name companies like Best Buy & Sony are using WordPress to operate their website, and you should too!
Here are 5 reasons why your web developer should use WordPress for your website design:
1. It's free to use!
WordPress is designed as an open source software. That means anyone can use it, add to or edit the code, and personalize it as much as they want! With that being said, WordPress web developers have a huge community online. People are constantly creating plugins, modules, and themes that help you customize your website even further.
2. Ease of use
When it comes to creating your website, sure, it can be very difficult to get started and get used to all the features. However, for the end user (you), having a WordPress website design can be very beneficial. Editing content, adding images and writing new posts is super easy. So, when you pay your WordPress web developer to create a custom website for you, you can rest assured knowing that updating your website with minor content changes has never been easier!
3. Community
Speaking of the WordPress community, we're not just here to create new themes and plugins for other WordPress users to use. Troubleshooting website errors and helping other people with their WordPress website design is a great benefit to having such a wonderful community. There are hundreds of websites out there (probably built using WordPress) with other developers that are more than happy to help you out with any issue you might be having.
4. Security
With millions of websites being run by WordPress, you can only imagine how many hackers are out there trying to infiltrate your website. Luckily, WordPress always stays on top of its game with regular updates. By updating their platform often, WordPress is able to protect your from these threats. Not only that, but there are many free plugins out there that will help you keep your website as secure as possible.
5. Easily Customizable
No matter what you need your website for, a WordPress website design can be easily customized to suit your needs. WordPress websites aren't just for blogs. You can create informative websites describing your business, you can create portals for your clients to pay bills, you can even build on online e-commerce store that will help you sell your products online.
There are just some of the benefits to using WordPress. You might have guessed by now, that all of our Life Website Projects are created using the popular CMS platform. If you're looking to have your company website built from the ground up, contact us today by clicking here.