Health Pursuits Group is a health focused organization, their goal was to market a vitamin deficiency test that can improve the quality of your life. Health Pursuits Group was looking to have their old website redesigned to be functional on mobile devices, and we delivered!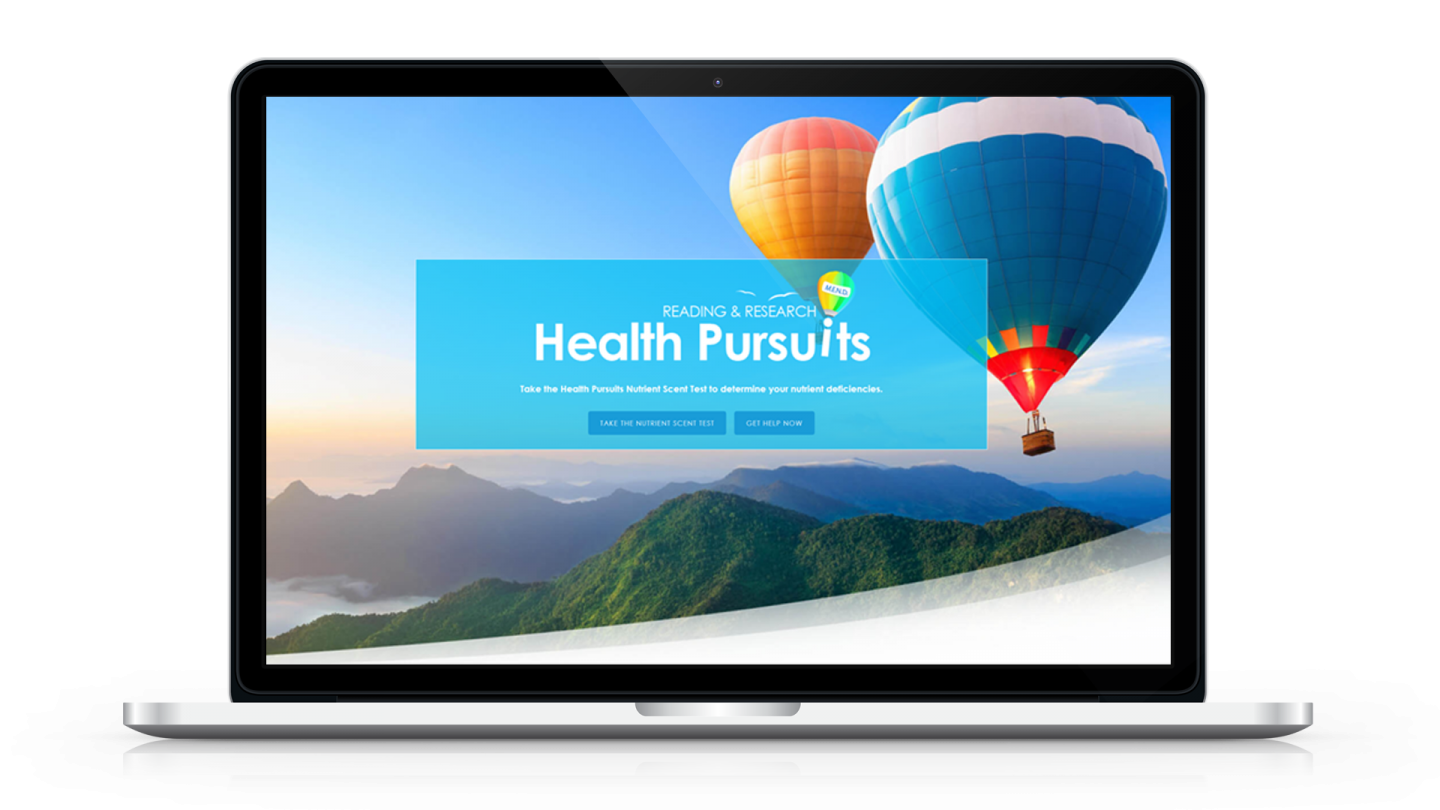 Contact Form

Capture visitor emails and phone numbers with a contact form that leads to your email. A great way to initiate conversation with your customers.

Responsive Design

All of the websites that we produce come with a responsive design. This means the website will look great no matter which device you're using to view it.

LifeLab Installed

Our LifeLab software allows you to make edits on your own. Whether its adding pictures, or changing text... It's never been easier!
Looking for a quote?
Whether you're ready to start your project or just looking for a quote, get in touch with us by following the link below.