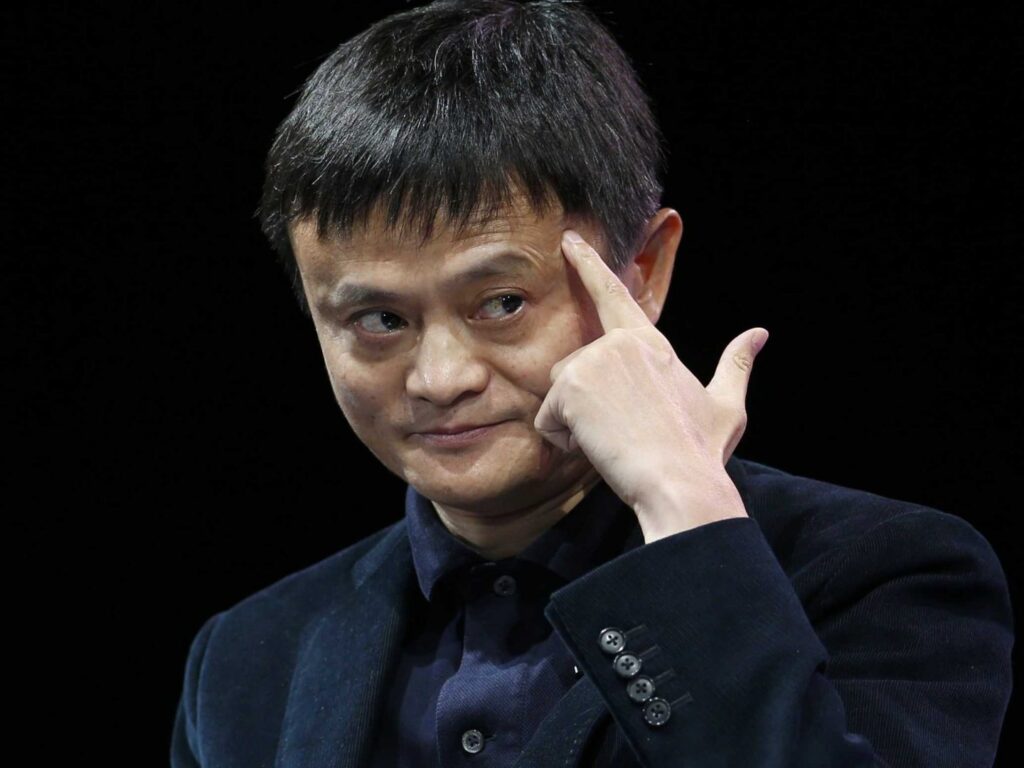 Alibaba's Jack Ma – a self made billionaire talks about how he was declined a job in KFC, and the important factors of running a business in the 21st Century. If you're an entrepreneur working on a startup business, this is a must watch.
This video speaks to the staff here at Life Web & Design for several reasons. Jack Ma a self made billionaire entrepreneur which started an online store called "AliExpress/Alibaba". The man was not only rejected from Harvard after applying almost a dozen times, but out of 24 people he was the only person that didn't get the job at a new KFC. Hard work and determination knows no bounds.
Jack ma entrepreneur
Jack Ma believes that the key to success is to think about others before you think about yourself, words that are truly inspirational when living in an age where everyone fights for themselves. We share these morals with Jack, and believe that making our customers happy is the most important thing we can do to run a successful business. As a result our staff work night and day to make sure, that by the time we are finished with your project, you will have a smile on your face.
There are a few things that we can all take from this interview, but most importantly believing in yourself, never giving up, and putting others before yourself is the key that unlocks the door to success.
If you want to start your entrepreneurial adventure, there's no better way then designing your company website first. Visit us here to learn more about how to get started. We're your best source for all things website and print design.